Leading Creative
As a motivational speaker and thought leader on the topics of creativity, innovation and applied thinking, Dave's mission is to demystify creativity and help individuals and companies learn new skills and fresh thinking to achieve better results. His Keynotes, Masterclasses and Mind Audits not only debunk the myths and misunderstandings surrounding the pressing business challenges of our day, they also give leaders and teams the methodologies, frameworks and practical exercises that can be immediately integrated into their workplaces. Dave does this by supporting their efforts to weave creativity into their culture, with hands-on demonstrations and practical applications that solve real business problems.
A vast amount of his experience comes from his years spent in the world of advertising, working as both a copywriter and an art director, and winning a fistful of awards along the way. He ended up leading the creative departments of some of London's biggest and best agencies, including Poke, McCann Worldgroup, OgilvyOne and DraftFCB.
Dave has excelled in a wide variety of creative careers; as a film director, radio broadcaster, poet, stand-up comedian, session musician, record producer, illustrator and university lecturer.
Creativity Speaker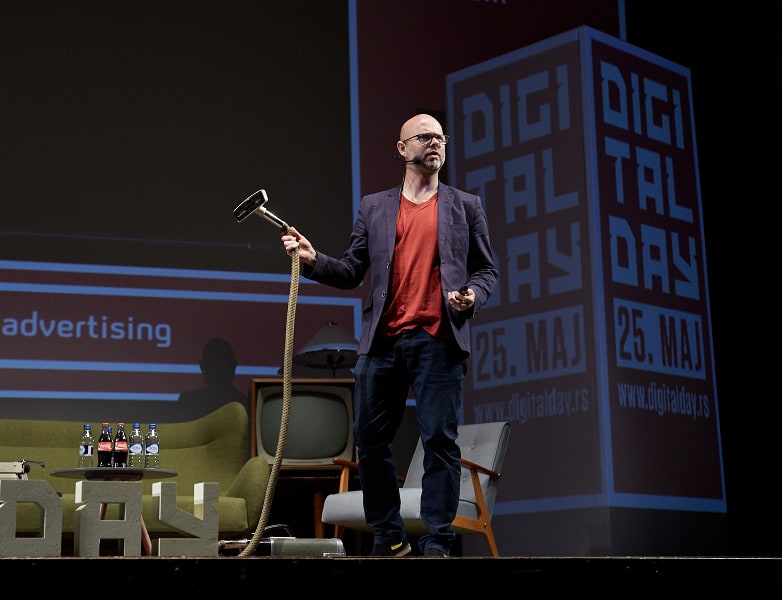 Dave's energetic and entertaining talks are mesmerising; packed full of stories, case-studies, practical know-how and even musical jams that deliver tangible take-aways. With a focus on demystifying creativity and innovation, he debunks myths, explains how we come up with valuable ideas and offers practical advice. He draws on academic research, years of hands-on experience and the thinking outlined in his books. His content is suitable for every organisation that understands it needs fresh ideas to stay relevant.
Dave covers a depth of critical business themes that organisations require to manage growth and remain successful. Some of the topics he customises for each talk include:
innovating the old
binning the brainstorm
non-obvious idea generation
creative doing vs. creative thinking
how to make people less un-creative
creating your brand's iconic advantage
Innovation Workshops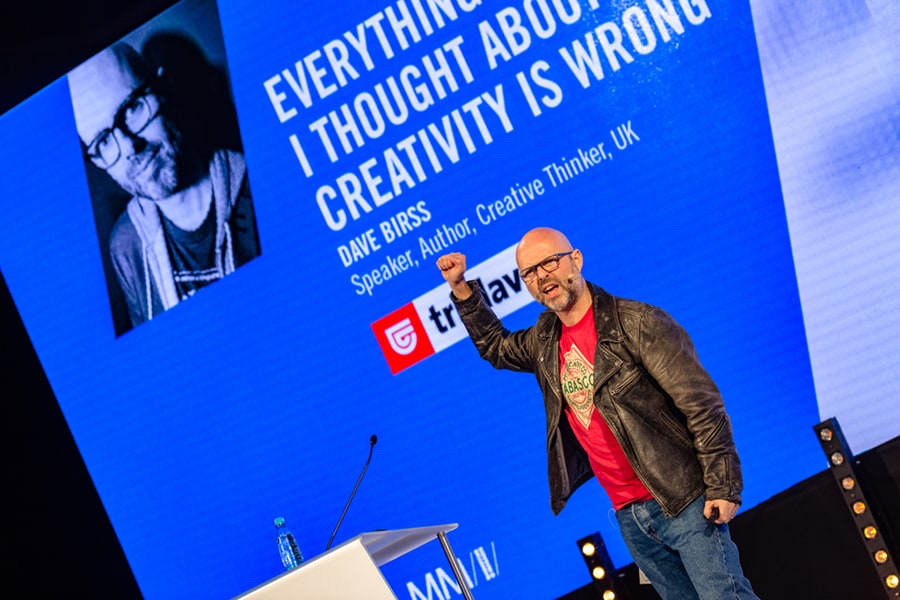 Dave's value-adding thinking and content goes far beyond what he can deliver in a keynote. Companies around the world have benefitted from his workshop sessions, coming away with tools to unlock their ability to have extraordinary ideas. His unique methodologies and exercises challenge people to harness their innate creative abilities, to come up with game-changing ideas.
Ideas Culture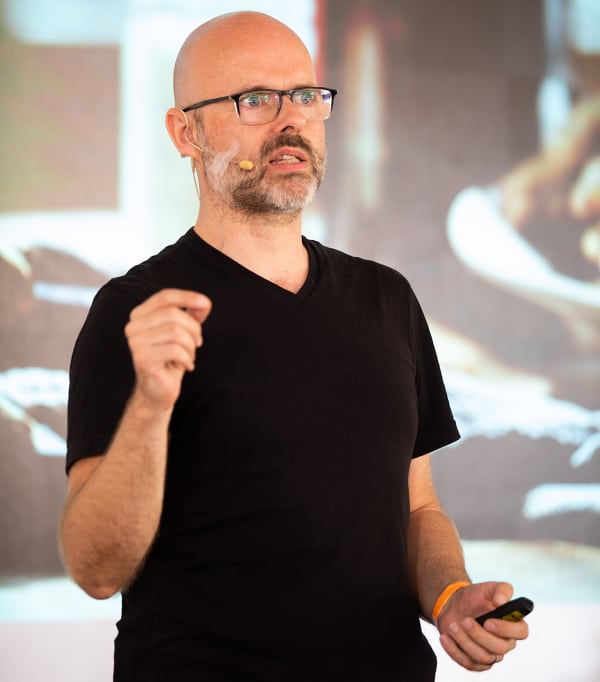 Over the last few years, Dave's worked with lots of individuals and organisations to help them boost their creativity. That's not limited to idea-generation techniques and workshops. He also looks at the environment, the processes, the culture, the structure and the recruitment processes – all of which have a massive impact on an organisation's ability to generate fresh thinking.